Unleashing business potential through superior IT Support
From problem diagnosis to 24/7 infrastructure management, we offer
comprehensive IT Solutions designed for your business success.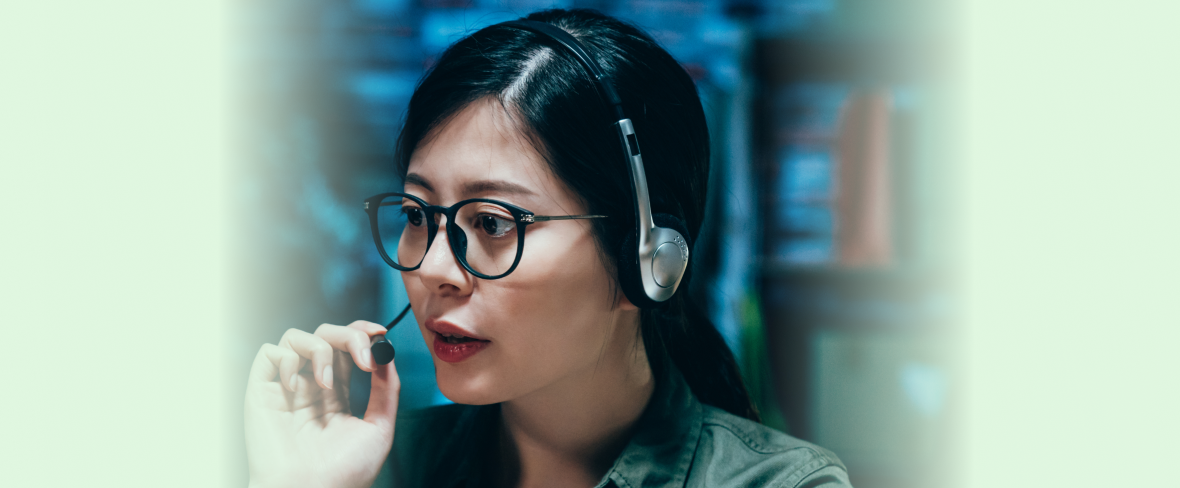 Cost-Effective IT Support for Small and Medium Businesses
Discover cost-effective IT support solutions tailored for small and medium businesses. We understand the financial challenges of maintaining IT components, and our commitment is to reduce costs without compromising quality or reliability. With our expert technical support, businesses of all sizes, as well as internal teams, can thrive. We ensure seamless system functionality, enhance operational efficiency, and maximize your technology investment.
Comprehensive Managed IT Services and Support
Experience comprehensive managed IT services that cover your entire IT infrastructure. From general troubleshooting to intricate problem-solving, our team provides full support backed by clear Service Level Agreements (SLAs). Our holistic approach includes remote service desk assistance, dedicated account management, continuous strategic guidance, and 24/7 infrastructure monitoring. Scheduled maintenance, updates, and patch management ensure optimal system performance. We also manage third-party suppliers and maintain your IT assets and licenses, granting you transparency through real-time reporting.
Reliability and Availability with 24/7 Support
Unleash the strength of reliability and constant accessibility through our 24/7 IT support. We provide responsive desk-side assistance, pre-scheduled onsite visits, and emergency support, ensuring peace of mind during critical moments. Our commitment goes beyond conventional support – we transform into your technology partner, enhancing operational efficiency, user experience, and business growth.