Outsourcing services and customer support for global business solutions
We help businesses to grow globally, generate more revenue, increase retention and append customer experience.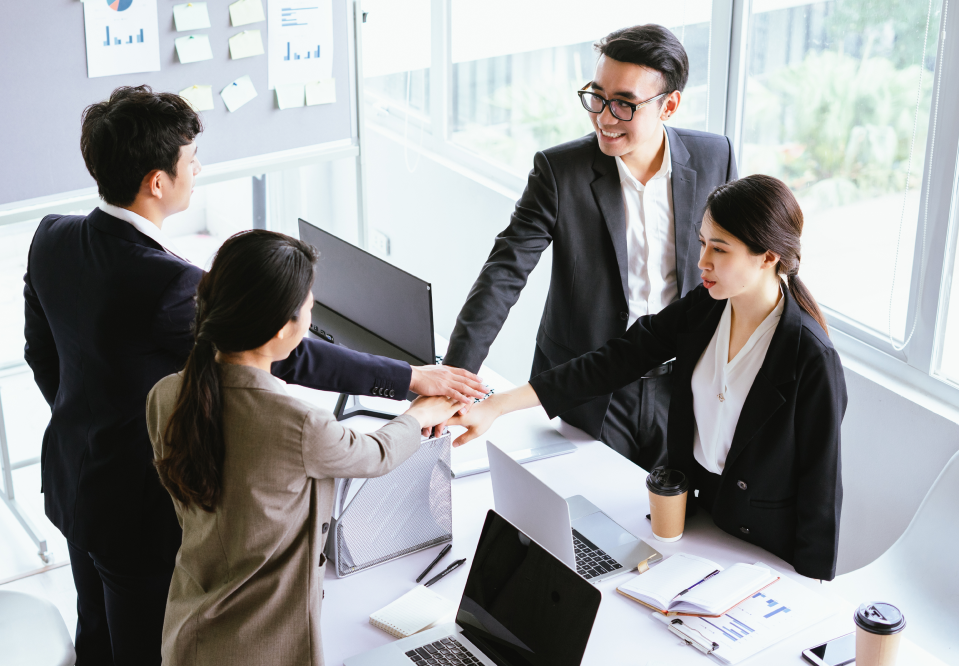 Customer Experience Management
Innovative technology. Proprietary processes. Global talent. All uniquely tailored to your business. From sales to service and content moderation to credit management, we deliver BPO services for digital champions and leading brands on their digital transformation journey.
Get in Touch
Ready to discuss your business needs or just have questions?
Feel free to get in touch with us!